Traveling is close to a necessity. These days the rate of traveling has increased significantly. It has led to many new roads getting constructed, and new cars are being manufactured every day. People travel by bus, train, or your vehicle to work, school, shops, and even to visit friends and family. When you travel by bus or any means of public transport, you have to adhere to the bus timings and rules. However, with your vehicle, you are free leave at any time you feel. Public transport seems affordable but can be expensive, especially for busy individuals who are always on the move. If you do not own a vehicle, you should consider the following benefits and work towards owning a car.
Flexibility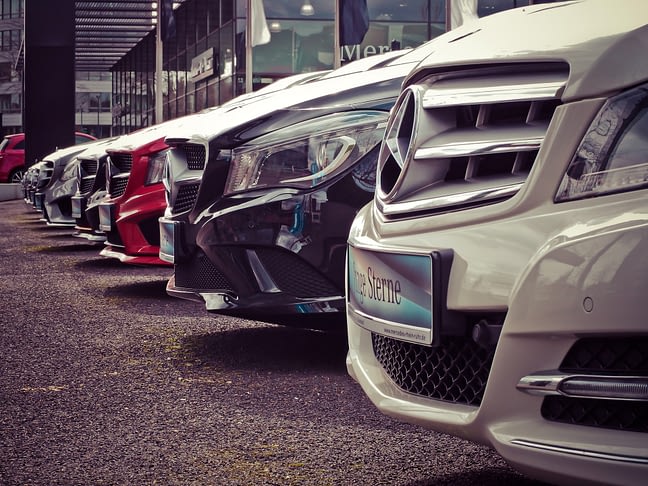 Owning a vehicle lets you be flexible. It makes it easy to leave anywhere at any time. Unlike public transport that follows a particular route, you can maneuver through alternative ways to avoid sitting in traffic. In some places, public transport stops working at a particular time. This can hinder some of your plans, especially if you plan on staying somewhere late. Owning a vehicle allows you to travel at your convenience.
Medical Emergencies
Instead of waiting for an ambulance to come to your home during a medical emergency, you can quickly start your car and rush the sick to the hospital. Sometimes ambulances are not available, or the ones that may be available are quite a distance away, making you have to wait. These few minutes are crucial and can cost a life. Thus, it would be smart to acquire a vehicle in case of unpredictable medical emergencies. Some diseases or injuries require speedy treatment such as snake bites, which can kill in minutes. A vehicle would help you save a life or two.

Leisure
Have you ever just wanted to cruise around your neighborhood for fun? It does not work that way for people without cars. Owning your vehicle lets you cruise at any hour you want. When you are bored, you can easily visit a friend or go for a drive in the woods. You can also tour many places without having to stand in line and book tickets. Get yourself a vehicle to enjoy the right of freedom of movement better.
There are many sites online and vendors who deal with cars. If you do not own a car, you should consider looking into those sites and picking yourself a nice car.…